Corporate greeting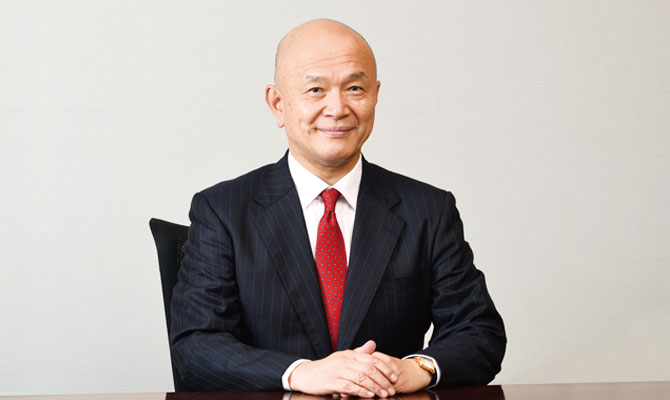 Compassionate
healthcare for
all.
President

Minato Medical Science Co., Ltd was founded in 1957. Since then, we have developed and provided a wide range of therapeutic medical equipment for the treatment of musculoskeletal pain, mainly in the orthopedic area, for clinical and welfare use. We have also provided high-precision evaluation and measuring devices, including respiratory metabolism measuring devices for clinical and research purposes in the respiratory and cardiovascular areas.
We believe that our products have earned recognition and a strong reputation in these areas, and have contributed to better healthcare and welfare.
One of our most important themes is to increase people's "healthspan" along with their life spans in the upcoming ultra-aging society.
In order to help people live long, healthy, and active lives, we will continue to develop and provide safe, high-precision, high-quality, and "compassionate" medical equipment to patients, physicians, medical staff, and personnel in clinical and research fields.