Corporate greeting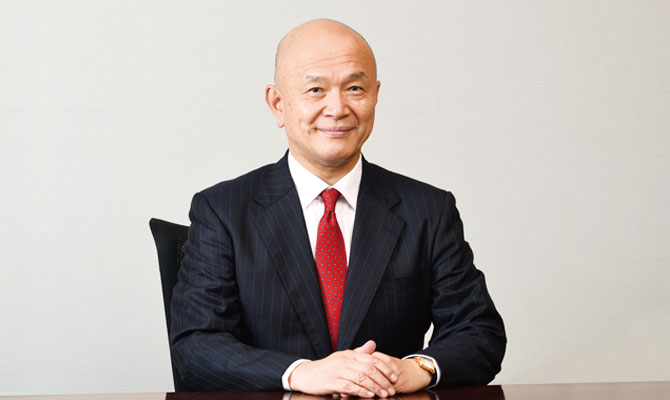 Compassionate
healthcare for
all.
President

Since its foundation in 1957, we at Minato Medical Science Co., Ltd. have released several medical devices in the field of medicine, including therapeutic exercise devices specialized in the field of rehabilitation and respiratory function testing devices used to examine the circulatory system.
We devote special efforts into the physiotherapy devices that are used in the rehabilitation rooms of orthopedics departments, and many doctors have adopted our original products. Several institutions have also introduced the pulmonary exercise stress-monitoring system of our company in the field of cardiac rehabilitation, that is, the rehabilitation of patients with cardiac diseases, and we have received support from doctors in this field as well.
Japan has become a super-aged society, and there is a growing demand for extending the healthy life expectancy of the elderly. Our company, which considers "Living healthily and vibrantly for many years" an important keyword, has also helped open many outpatient rehabilitation facilities and nursing care facilities that specialize in functional training to allow providing uninterrupted rehabilitation from medical treatment to nursing care.
In addition, to globally convey the joyful voices of our patients in Japan, we have expanded our business activities overseas, and the sales of our major company products, such as water-massage beds, have been promoted in various regions in Europe and Asia. Subsequently, our delivery records have steadily grown.
Since its foundation, Minato Medical Science Co., Ltd. has set serving for "health" — a universal value for humans — as its corporate philosophy. Consequently, we will strive to develop medical devices that pursue "compassion" and are accepted throughout the world for the workers in healthcare and welfare, patients, and users.