Corporate Philosophy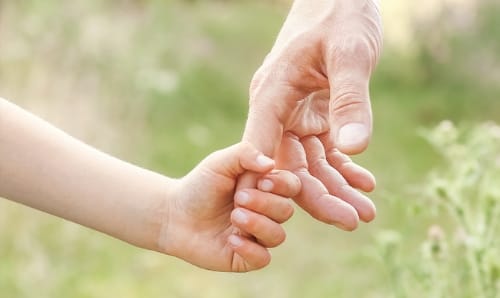 Compassionate
Medical Science
Our aim is to put the "compassion" in healthcare science first.
Our medical practice is built on a foundation of compassion for others, just as physicians try to help patients recover damaged physical functions using every available technology.
We want to share the compassion physicians have for patients, and work as a partner to increase medical benefits. From this aspiration, we consistently work to show "compassion" in every aspect of our business, from market information-gathering, research and development, technology and design, to production, marketing, and after-sales support.
We also make every effort to provide equipment that can help convey this compassion not only to patients, but also to medical staff and institutional management.
Principles
Contribute to society by helping our aging population in the future through medical and nursing care.
Provide medical and rehabilitation equipment to reduce patients' pain, increase mobility in senior citizens, and improve QOL in patients and senior citizens, by utilizing our know-how accumulated over half a century of developing medical equipment.
Propose useful ideas and provide support for better institutional management, in addition to supplying hardware equipment, in order to achieve the above goals.
Take an open and communicative approach to our patients and senior citizens as end users, as well as their families, medical staff, and institutional managers.